Thanks for stopping by Collective Beauty! If you have any questions, or would like to contact me in regard to PR/Advertising, please feel free to email me at collectivebeauty11@gmail.com, or fill out the quick form below!
CONTACT 
NETWORKS & AFFILIATES
I'm a proud member of the following networks, and affiliate programs!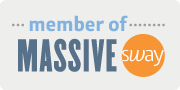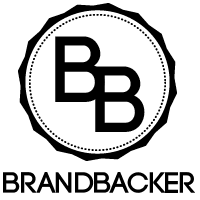 MEDIA KIT
This blog is PR friendly, and open to working with beauty brands both large and small – as well as up and coming! I love trying new products, and suggesting the latest and greatest to my readers. To learn more about my packages, as well as page stats, prior partnerships, audience statistics (and more), please request my media kit!
To request my 2018 media kit, please email me at collecitvebeauty11@gmail.com, with the subject line MEDIA KIT. Thank you!